Equipped with high definition
infrared night vision camera.
Provides a clear site in dark conditions.
Whether you're away from home, or checking who is outside before opening the door, it got you covered.
Every moment is captured with detail thanks to its 720p resolution video camera.
Get instant push notification to your phone if any motion is detected.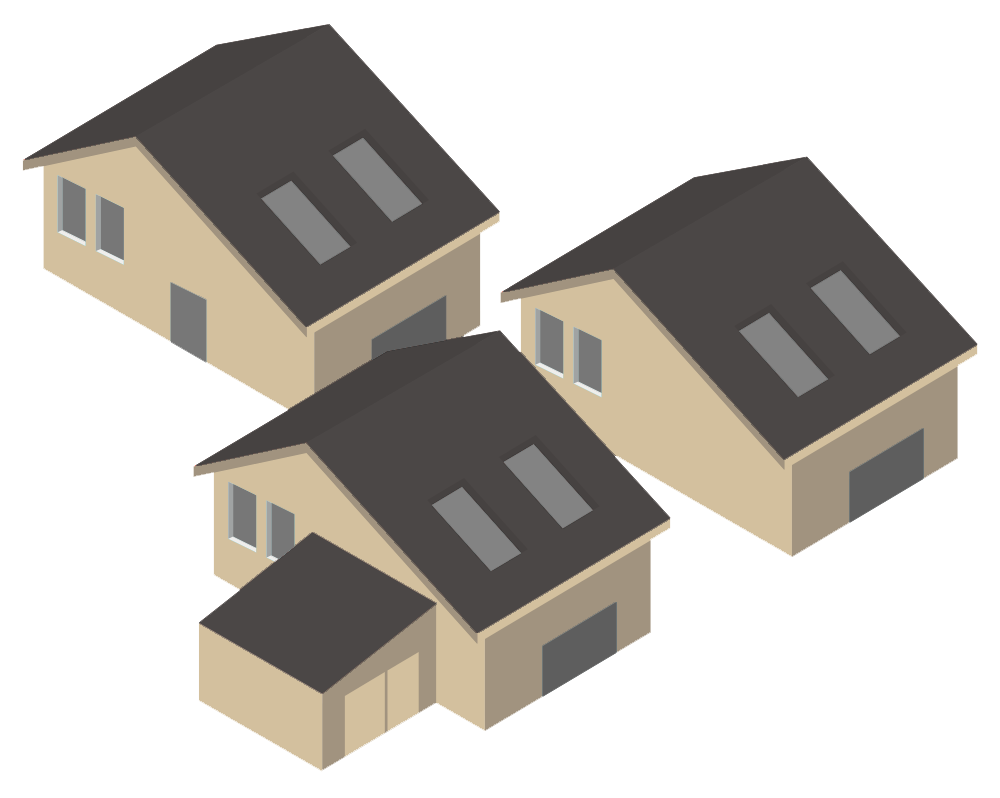 Trusted by
7000
+ costumers.
Thousands have put their trust in us, protecting each house day and night, rain or shine for every minute.
You'll be automatically notified from the app if someone

seems to breaking into your house.